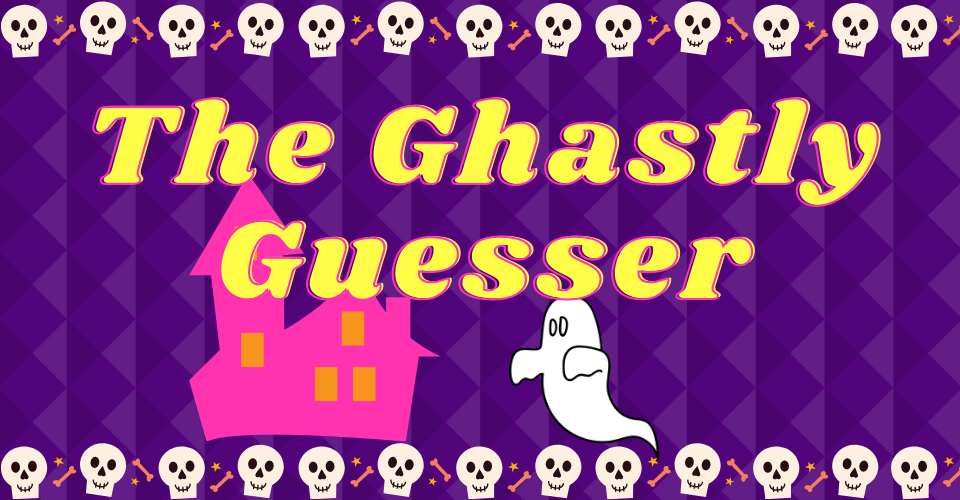 The Ghastly Guesser
Meet Gus, the friendly ghost.👻
Gus is looking for a new friend and wants to learn your name. This name-guessing game with a Halloween twist is fun for all ages!
Gameplay:

Enter the number of letters in your name to advance to the core game screen. Gus will guess a letter. Use the Before and After buttons to guide him to the correct letter. Press Correct once he has guessed correctly. Once Gus has guessed all of the letters in your name, you will advance to the win screen.
If you make a mistake with the Before or After buttons, simply press the Reset button to have the guess reset.
~🎃Have a spook-tacular time playing The Ghastly Guesser!🎃~